If there's one thing guaranteed to improve our investing skills, it's reading as much as possible about the field that we want to be proficient in. That was the thinking behind our regular 'Scoops' series and it's proved very popular.
For us, that's a combination of cryptocurrency and more general finance articles.
As always, we'll continue to ensure that there's a mix of content for beginners, pros and everyone in between.
We start with the serious stuff today and the EU is coming after a number of the world's biggest tech companies. To find out exactly who and what for, just click this link.
Rather more fun is this video, explaining how IKEA gets you to buy more stuff, the sneaky scoundrels.
Last up today, that most controversial of topics among office types – working from home. Find out the current trends and how workplaces are evolving in 2023 here.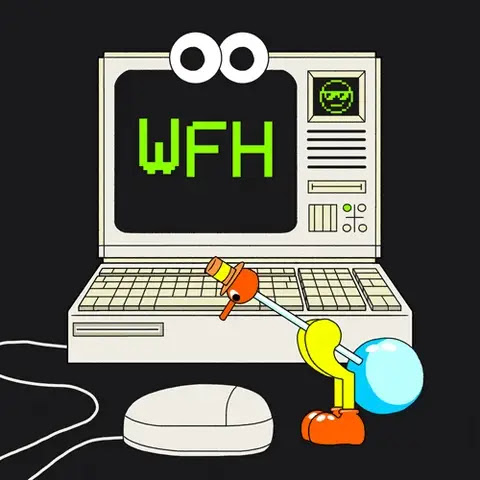 On that note, enjoy the rest of your weekend and Kash will be back with a crypto Scoops next week.